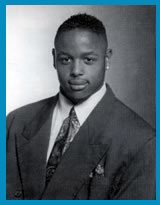 Demetrius Antion Posey, who was called "Posey" by many of his friends and "Antion" by most of his family, lived a short but full life. While gracing us all with his presence, he brought smiles, laughter, and companionship to those who loved him.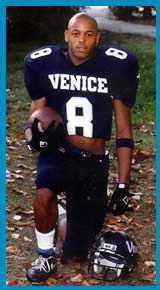 Demetrius was a special person who did not realize how many hearts he touched. He exemplified many of the qualities of his late grandfather, Harry G. Posey of Baton Rouge, Louisiana, who practiced law in Chicago for forty years. Like his grandfather, Demetrius was not driven to achieve wealth or fame, but rather with extending his good graces to help people in their lives.
Demetrius spent his early childhood with his grand parents, Harry and Mattie Posey, his Uncle Kenny, and this mother, Mary Denise Posey. Demetrius spent every summer in California from the age of three with his aunt and uncle, Renée and Lavester Williams, who became his surrogate parents and their sons, Josean and Demarcio, who became his surrogate brothers.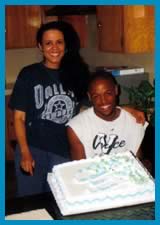 At the age of nine, Renee insisted that Demetrius come to live permanently with her and her family in California. It was in California where Renee and Lavester took on the legal, but not adoptive, measures of caring for Demetrius. Demetrius treated everyone with love and respect and had a special ability to make those around him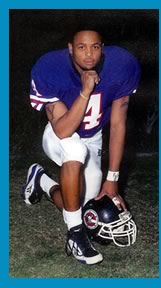 happy.
Demetrius has been greatly missed since his passing on March 22, 2003. We can only wish and pray that others are as fortunate as we have been to know someone so special.